Sharing and Hotlinking the DOWNLOAD links with proper credits is fine.
However, please DO NOT share the direct link to this video outside of this community.
Redirecting to this post is fine. Thanks!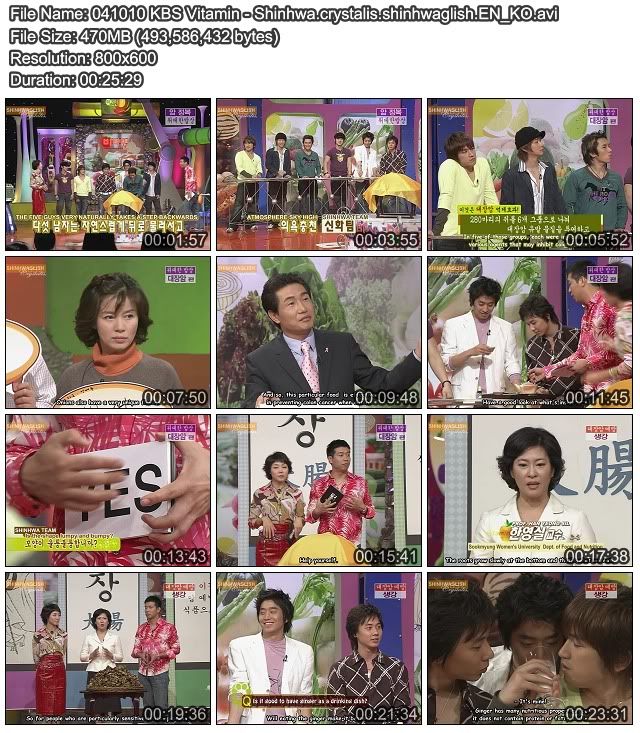 Thank you,
junizee
, for allowing me to reference your translations. Although, I could only go by memory, you made the translation process much easier. Also thanks to
tk_angel
for providing me with the raw video!
Credits
Reference translations
: junizee (youtube)
English translation
s: crystalis
Timer
: crystalis
Encode
: crystalis
Raw
: Benefit & tk_angel (shinhwa.biz/forums)
http://community.livejournal.com/6rystalis_un/ + http://shinhwaglish.blogspot.com
Megaupload
(
Join with hjsplit
)
Folder
(
5 parts
):
http://www.megaupload.com/?f=N85SUJGO
________________________________________
______________________
PART 1
PART 2